No Time for Downtime
In the event of a wired connectivity failure, we have your back. CloudScale365 5G Emergency LAN Restore solutions provide a secure and reliable secondary Internet connection to keep your mission-critical applications running. Protecting your organization while ensuring business continuity is our top priority.

Fast
Our high-speed, out-of-the-box cellular solution has LAN and Wi-Fi built in, making it easy to deploy.

Reliable
Multiple redundant connections to keep VPNs and VoIP deployments up and running at all times.

Affordable
Whether you're deploying 1 device or 1,000+ devices, we offer a cost-effective solution to prevent downtime.

Easy to Manage
Robust cloud management platform that provides visibility, configuration changes, notifications, and firmware updates to your devices.
Need Headline
Need this content block.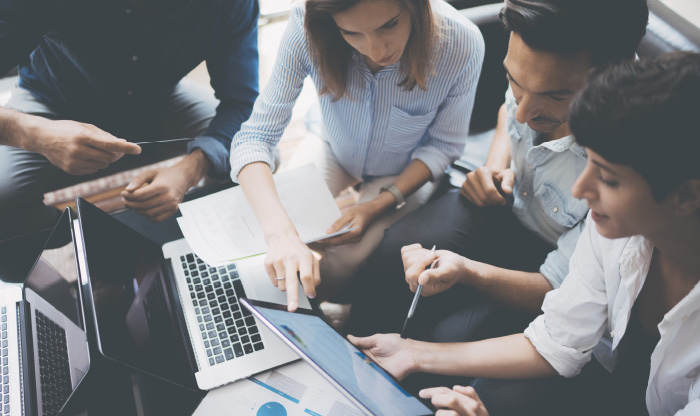 We've Got You Covered
Our number one goal is to keep your organization secure and running in the event of a wired connection failure. 5G Emergency LAN Restore solutions from CloudScale365 ensure:
CONTINUITY. Your organization runs normally while technicians are on the way
PRODUCTIVITY. Continue to access cloud-based, mission-critical applications
TRUST. When an emergency hits, your employees and clients are covered
Learn how we can keep you connected, no matter what.
CloudScale365 Managed Services for
Your Dynamic Workforce
Managed services from CloudScale365 work together to give your organization a seamless, cohesive, and secure IT experience.
Let us handle IT, you focus on driving your business!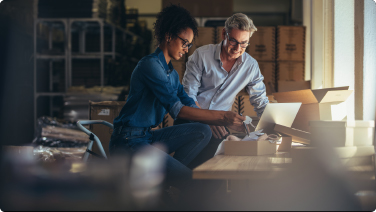 Case Study
Success story about an industry client goes right here.
read more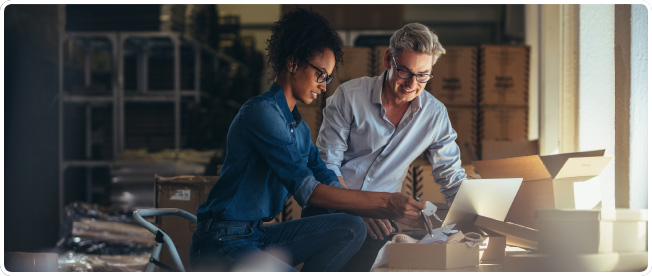 Blog Post
Blog Post 3
read more
"Apps delivers a turnrkey Cloud PaaS, powered by Jelastic. The next generation Dev/Ops platform for today's modern application services decrease the time to market, enables."

SHANE MAC
Cofounder and CEO
"Apps delivers a turnrkey Cloud PaaS, powered by Jelastic. The next generation Dev/Ops platform for today's modern application services decrease the time to market, enables."

SHANE MAC
Cofounder and CEO
"Apps delivers a turnrkey Cloud PaaS, powered by Jelastic. The next generation Dev/Ops platform for today's modern application services decrease the time to market, enables."

SHANE MAC
Cofounder and CEO