The Right Solution Set for Successful Cloud Enablement
Migrating to an optimal Cloud environment doesn't just result in infrastructure cost optimization and performance improvements. When done correctly, cloud enablement maximizes the value of your organization through innovation. Whether you manage internal infrastructure or build new applications or SaaS projects, we have the right Cloud solution set to match your organizational goals. Our cloud enablement strategy will ensure your infrastructure adapts as your business needs evolve, allowing you to stay one step ahead of the competition.

CloudScale365 Private Cloud
Built with cutting-edge technologies on fully distributed infrastructure. Create a Cloud with superior performance, network security, ease of use, and flexibility.

CloudScale365 Cloud VPS
Create a Server with just a few clicks. Our solution gives you complete resource isolation, combined with instant scalability and a predictable, flexible pricing model that keeps up with your business pace.

Platform as a Service
Designed and built for developers, powered by Jelastic. Our PaaS solution provides a fast start, with an immediate setup of the environment, saving your development team time by letting them focus on their core work.

Hybrid Cloud Infrastructure
Two out of three apps remain on-premise due to data sovereignty, compliance or cost. Take the advantage of the Cloud while keeping data under control with our hybrid Cloud offering.
Rethink Your Future.
Need this content block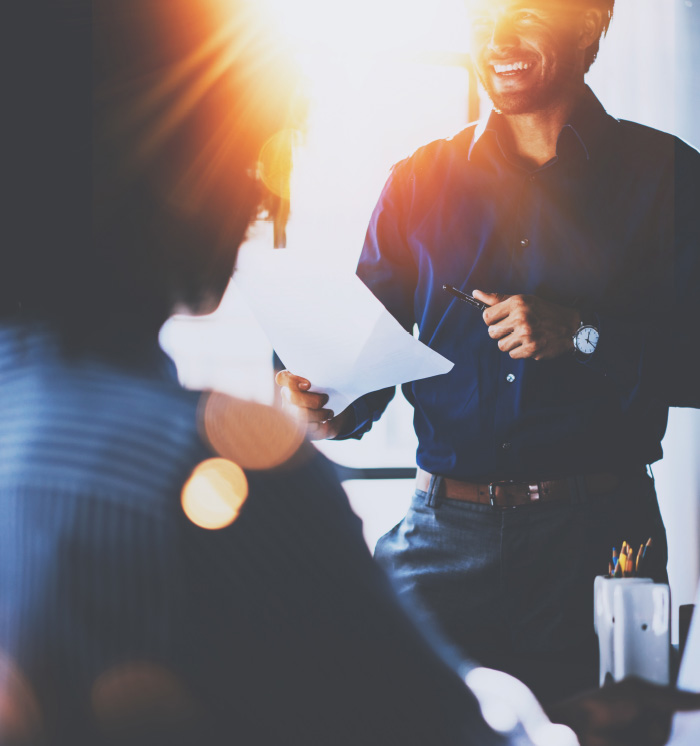 Ready Your Business for Cloud Transformation!
Address your business priorities and accelerate outcomes by adopting Cloud innovations. Redesign your use of information technology to better meet and adapt to changing customer requirements. Your Cloud journey is enabled by modern, secure and scalable Cloud technologies, custom Cloud environments, and best of class Microsoft ecosystem technologies.
Always Available. Downtime is not an option. Ensure your end-to-end availability across layers - infrastructure, application, users. Do not make compromises with your business.
Predictable Costs. The power of Cloud - delivered with predictable costs and an adjustable pricing model fully matching your business pace. Get the maximum for your investment.
Best Talent on Demand. Take advantage of our Ops as a Service and CTO as a Service offering. The best talent, ready to jump in and help your project proceed immediately.
Decades of Experience. CloudScale365 has been designing custom Cloud infrastructures from the moment the Cloud was born. Benefit from decades of experience and knowledge gathered in various projects.
Custom Cloud Architecture. We know each business requires a custom approach and we deliver it. Our Cloud Architects will design and deploy a solution your business needs.
The Process of Moving to the Cloud
Migrating to the Cloud has never been easier. We're here to guide you every step of the way!
>
>
>
1
Assessment
2

Proof Of Concept
3

System Architecture
4

Migration & Maintainance
Learn More About our Cloud Enablement Strategies.
CloudScale365 Managed Services for Your Dynamic Workforce
Managed services from CloudScale365 work together to give your organization a seamless, cohesive, and secure experience. Let us handle IT, so you can do what you do best.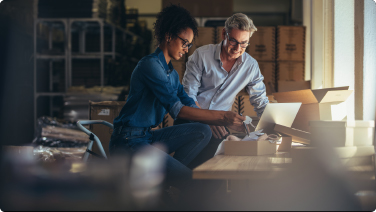 Case Study
Success story about an industry client goes right here.
read more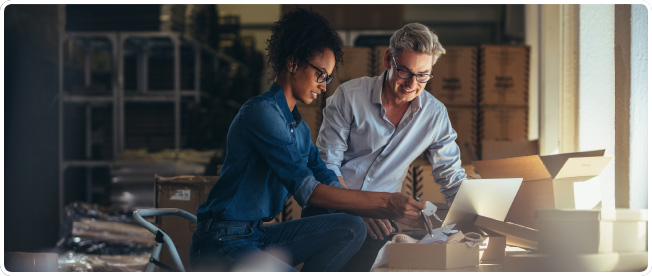 Blog Post
Blog Post 3
read more
"Apps delivers a turnrkey Cloud PaaS, powered by Jelastic. The next generation Dev/Ops platform for today's modern application services decrease the time to market, enables."

SHANE MAC
Cofounder and CEO
"Apps delivers a turnrkey Cloud PaaS, powered by Jelastic. The next generation Dev/Ops platform for today's modern application services decrease the time to market, enables."

SHANE MAC
Cofounder and CEO
"Apps delivers a turnrkey Cloud PaaS, powered by Jelastic. The next generation Dev/Ops platform for today's modern application services decrease the time to market, enables."

SHANE MAC
Cofounder and CEO