Your First Line of Defense Against Downtime
and Data Loss
Disaster can strike at any time—it's not a matter of if, but when. Who is protecting your network? What happens to your organization's data? What does downtime cost your company? If these questions are keeping you up at night, it's time to develop, or revisit, your data protection strategy. Since 1996, CloudScale365 has helped organizations of all sizes develop and deploy managed disaster recovery and backup plans to ensure minimal downtime, disruption, and data loss. With a plan in place, you can rest easy—business continuity is our top priority.

Reduced Downtime
The top priority for CloudScale365 managed disaster recovery and backup solutions: decrease downtime, minimize disruptions and productivity loss, and ensure business continuity.
Reliable Service
When you become a CloudScale365 customer, you're taking advantage of a team that is dedicated to supporting your entire environment, 24/7/365.

Experienced Team
CloudScale365 employs a team of highly trained systems engineers and support professionals. Our team undergoes rigorous training and certification before they work with customers.

Simple Engagement
Receive one integrated monthly invoice for all Managed, Hosting, Consulting, and Cloud services payable by check or credit card.
Don't Wait Until it's Too Late—Protect Your Data Now
Major disasters happen in a flash, but can set your organization back for months. CloudScale365 managed disaster recovery and backup solutions are designed to mitigate risk and maximize business continuity, so your organization can get back to normal as soon as possible. Here are some of the many tools in our toolbox: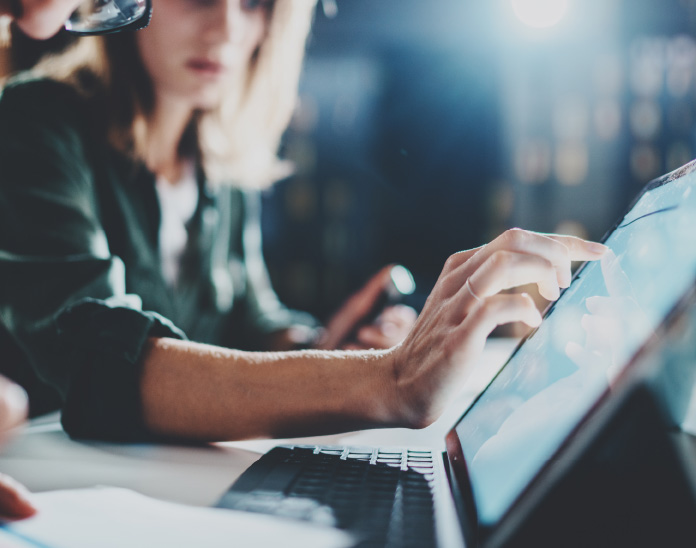 Microsoft Office 365 Backup Solutions
Data backup in the cloud is just as important as traditional on-premise IT backup. But relying on Microsoft's primitive restore capabilities puts your organization at risk, with data loss occurring from ransomware attacks, permanent deletion due to human error or inactive licenses, and app outages. The result: lost data and lost time. Simply put, to be proactive against disasters, your organization needs more advanced backup and data protection than what Microsoft can provide. CloudScale365 Office 365 Backup ensures:
All-in-One Backup & Restore Solution for Exchange, OneDrive, SharePoint and Teams
Automatic Backups
Fast & Effortless Data Recovery
Security Against Outages, Failed Integrations, and Ransomware Attacks
Adherence to Data Protection & Compliance Standards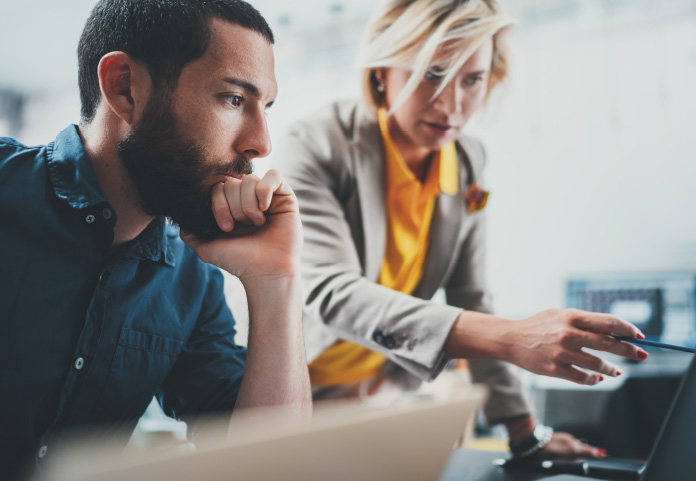 Server Backup Solutions
With Server Backup Solutions from CloudScale365, your organization's servers will be backed up and secured as needed – letting you benefit from decreased downtime due to server outages.
Bare Metal Restore
Broad OS Support
Future Ready - Supports Latest Standards
Instant Virtualization
Inverse Chain Technology
On & Offsite Backup
Screenshot Backup Verification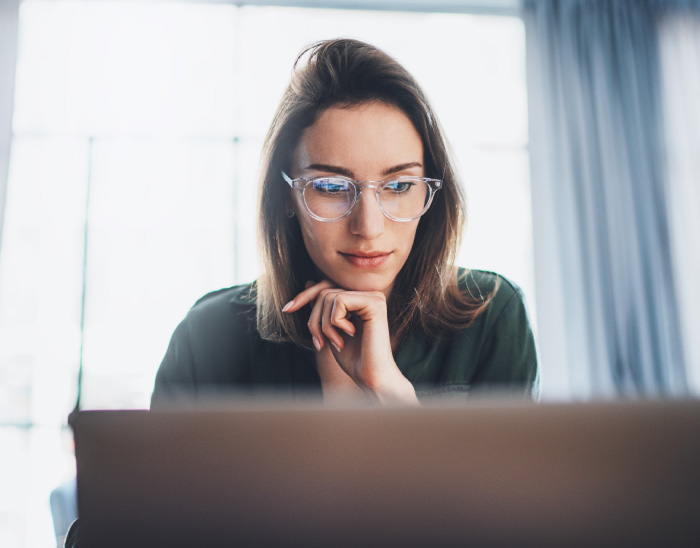 Desktop Backup Solutions
CloudScale365 protects your endpoints against ransomware, loss or theft, and accidental data deletion with continuous backup and streamlined recovery tools. With our desktop backup, your organization's computers will be configured to backup to a secure cloud, ensuring quick restoration of data and minimal productivity loss.
CloudScale365 Help Desk
File & Folder Recovery
Protection from Ransomware attacks
Quick Data Restoration
Reliable PC Backup & Restore
Simple Deployment & Management
Support for Endpoint Devices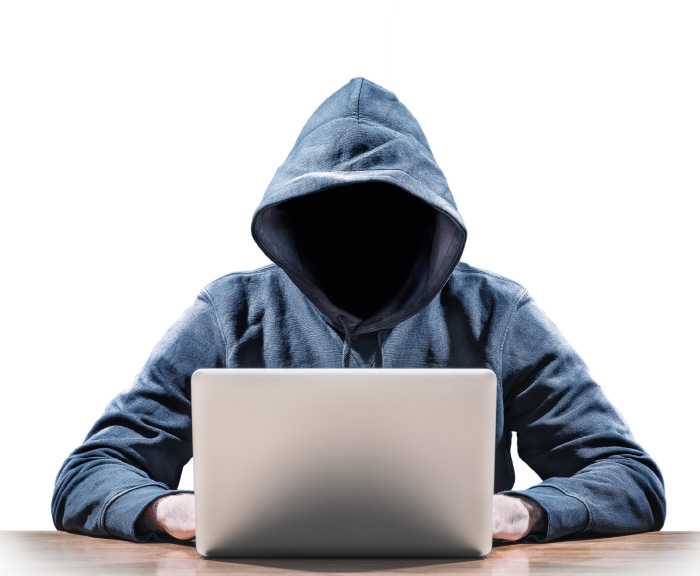 Antivirus Solutions
Our powerful, cloud-based security and anti-virus solutions help organizations of all sizes monitor threats and deliver layered security services to multiple offices, networks, and devices. This powerful combination of endpoint and network security services protect your devices, data, and employees from the latest cyberthreats.
Automatic Updates/Upgrades
Content Filtering
Customized Installation
Device & Policy Management
Email Security
Intuitive Dashboard
Managed Anitvirus & Spam Protection
Real-time Alerting
Secure Web Gateway
Let's Develop Your Data Protection Plan Today!
Managed Services for Your Dynamic Workforce
Managed services from CloudScale365 work together to give your organization a seamless, cohesive, and secure IT experience.
Let us handle IT, you focus on driving your business!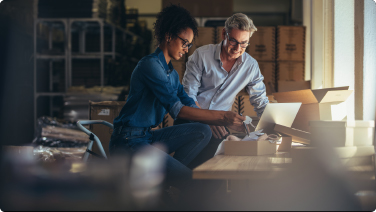 Case Study
Success story about an industry client goes right here.
read more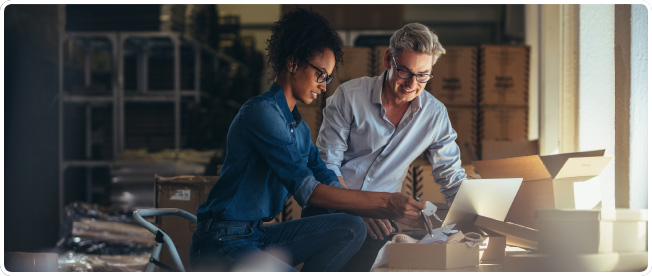 Blog Post
Blog Post 3
read more
"Apps delivers a turnrkey Cloud PaaS, powered by Jelastic. The next generation Dev/Ops platform for today's modern application services decrease the time to market, enables."

SHANE MAC
Cofounder and CEO
"Apps delivers a turnrkey Cloud PaaS, powered by Jelastic. The next generation Dev/Ops platform for today's modern application services decrease the time to market, enables."

SHANE MAC
Cofounder and CEO
"Apps delivers a turnrkey Cloud PaaS, powered by Jelastic. The next generation Dev/Ops platform for today's modern application services decrease the time to market, enables."

SHANE MAC
Cofounder and CEO