Mission-Critical Email Security
Cyber attacks continue to increase in both frequency and severity. According to the recent FBI Internet Crime Report, organizations spend nearly $2 billion annually on email fraud costs, the largest category of financial loss in cybersecurity. Don't wait until it's too late—protect your organization with email security solutions from CloudScale365.

Prevent & Detect
A robust filtering stack helps circumvent myriad volume-based and targeted attacks. AI locates malicious content and correlates attack patterns to identify campaigns designed to evade protection.

Investigate & Hunt
Identify, prioritize, and investigate Office 365 threats with advanced hunting capabilities.

Respond & Remediate
Increase security effectiveness with extensive incident response and automation capabilities. Use recommended templates and configuration insights to help your organization get and stay secure.

Educate & Train
End-user education is paramount to thwarting email attacks. Showing users now to spot suspicious content, via training and simulations within client apps, builds awareness and reduces the likelihood of a human-related breach.
Build Your Anti-Phishing Toolkit
Email is essential in today's business environment, but it's also the source of more than 90% of malware attacks and other threats such as phishing, business email compromise (BEC), and more. When fighting phishing at the organizational level, employees are an integral part of your defense. Yet, as the attacks on Colonial Pipeline, JBS Meats, and the New York City subway system prove - humans are fallible. They open seemingly innocent emails and give cybercriminals a foothold into major corporations.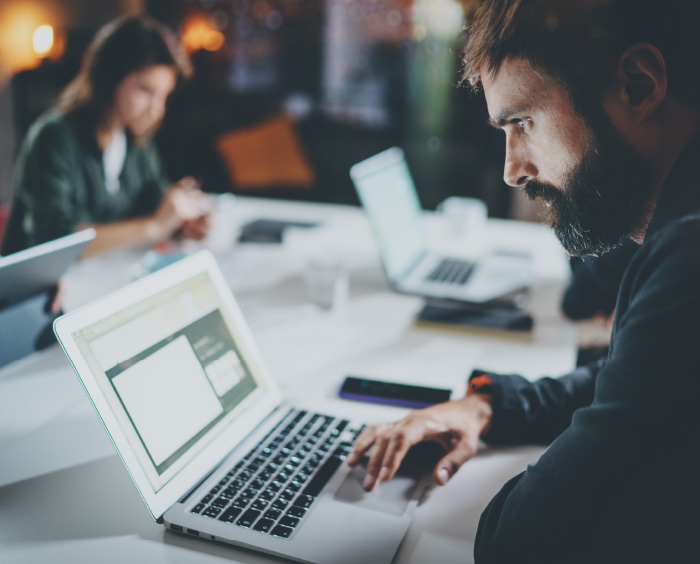 Prevent and Combat
To prevent and combat these attacks, CloudScale365 delivers the most comprehensive email security solutions which:
Pinpoint the latest cyber-attack tactics (compromised business email, credential phishing, ransomware, and advanced malware) and thwart threats head-on
Utilize advanced AI to review multiple message attributes
Identify compromised suppliers
Highlight vulnerabilities, including users who are most frequently attacked and by what types of BEC
Train end users to spot malicious content, and make it easy for them to report possible scams
Automate threat detection and response
Preventing fraudulent use of your domain
Provide dedicated, 24/7/365 support
Learn how to protect your email from cybersecurity attacks.
Managed Services for Your Dynamic Workforce
Managed services from CloudScale365 work together to give your organization a seamless, cohesive, and secure IT experience.
Let us handle IT, you focus on driving your business!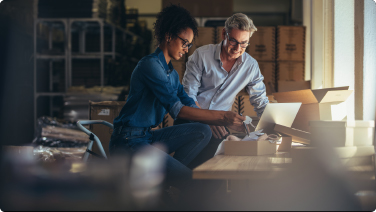 Case Study
Success story about an industry client goes right here.
read more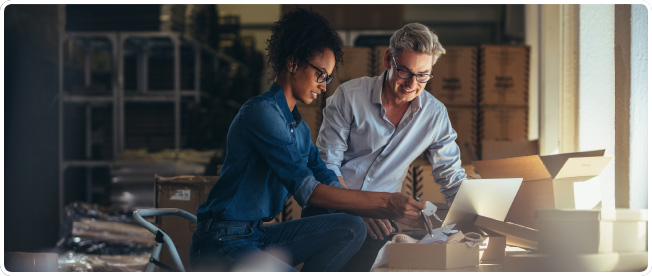 Blog Post
Blog Post 3
read more
"Apps delivers a turnrkey Cloud PaaS, powered by Jelastic. The next generation Dev/Ops platform for today's modern application services decrease the time to market, enables."

SHANE MAC
Cofounder and CEO
"Apps delivers a turnrkey Cloud PaaS, powered by Jelastic. The next generation Dev/Ops platform for today's modern application services decrease the time to market, enables."

SHANE MAC
Cofounder and CEO
"Apps delivers a turnrkey Cloud PaaS, powered by Jelastic. The next generation Dev/Ops platform for today's modern application services decrease the time to market, enables."

SHANE MAC
Cofounder and CEO