Detect Problems, Resolve Issues, and Improve Security
Protect your company and keep your network online with a more adaptive, diligent and robust next-generation managed firewall. Capable of blocking sophisticated attacks, cloud managed firewall solutions from CloudScale365 are the way to implement and manage the network security for your business needs.

Next Generation Firewall
Integrates threat protection security capabilities into a single security appliance for your network

Secure Web Gateway
Secures web access from both internal and external risks, and enhances user experience with dynamic web and video caching

Secure SD-WAN
Multi-cloud access for faster SaaS adoption with end-to-end optimization, and real-time threat protection from next generation firewalls

24/7/365 Support
Expand your IT team without expanding your payroll. Use our highly-trained professionals to troubleshoot and manage technical issues no matter where your employees work
We're Your First Line of Defense
With multiple threats—including malware, ransomware, and computer viruses—at every turn, CloudScale365 is here to keep your organization on course.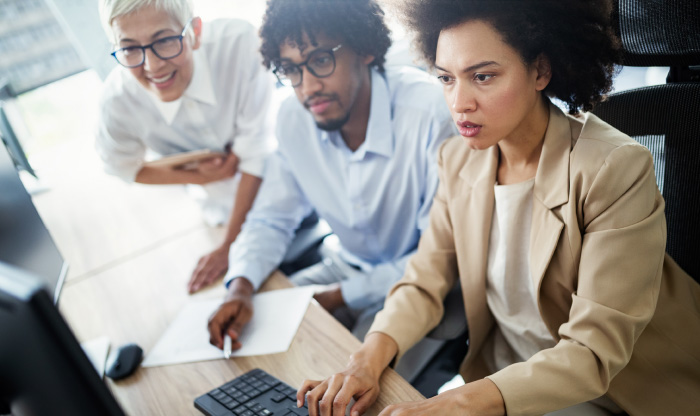 Expert Monitoring
With CloudScale365 managed firewall solutions, your company's network will be monitored, configured, managed, and secured by our team of experts.
Full Visibility
Threat Protection
Security Fabric Integration
Validated Security Effectiveness
Global Support Team
We provide our clients with the highest level of service to meet your security needs.
Experienced Team. CloudScale365 employs a team of highly trained systems engineers and support professionals. Our team undergoes rigorous training and certification before they work with customers
Reliable Service. When you become a customer, you are taking advantage of a team that is dedicated to supporting your server environment, 24/7
Simple Engagement. Receive one integrated monthly invoice for all Managed, Hosting, Consulting, and Cloud services payable by check or credit card
Learn how to protect your network from security threats.
Managed Services for Your Dynamic Workforce
Managed services from CloudScale365 work together to give your organization a seamless, cohesive, and secure IT experience.
Let us handle IT, you focus on driving your business!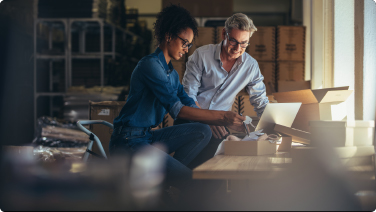 Case Study
Success story about an industry client goes right here.
read more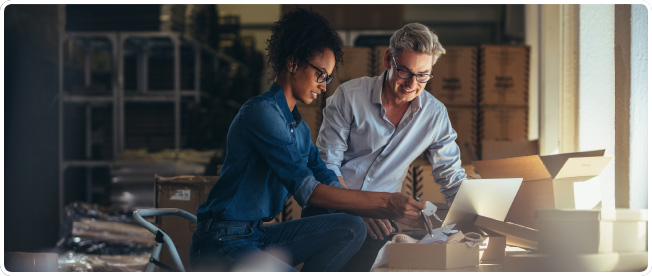 Blog Post
Blog Post 3
read more
"Apps delivers a turnrkey Cloud PaaS, powered by Jelastic. The next generation Dev/Ops platform for today's modern application services decrease the time to market, enables."

SHANE MAC
Cofounder and CEO
"Apps delivers a turnrkey Cloud PaaS, powered by Jelastic. The next generation Dev/Ops platform for today's modern application services decrease the time to market, enables."

SHANE MAC
Cofounder and CEO
"Apps delivers a turnrkey Cloud PaaS, powered by Jelastic. The next generation Dev/Ops platform for today's modern application services decrease the time to market, enables."

SHANE MAC
Cofounder and CEO