Your Ops Team When You Need It
Managing your Cloud infrastructure is a complex process, requiring years of experience, in-depth technical knowledge, and efficient business processes. Recruiting and retaining top infrastructure specialists and running your Cloud operation means time away from your core organizational objectives. Ops as a Service from CloudScale365 to the rescue. Our Ops specialists and Infrastructure Engineers handle the operational processes and support your application development life cycle, freeing your development team to focus on what is most important.

Infrastructure Architecture
Developing a new application? We will assist you in meeting your business goals by building the optimal Cloud infrastructure solution for it.

Application Monitoring
Proactive monitoring ensures high availability. Our service is designed to prevent outages caused by application performance issues, insufficient resources, misconfigurations, and other common problems.

Resource Monitoring
In addition to monitoring your resource usage, our Ops team will investigate how your application behaves and prepare an infrastructure scalability plan based on the performance results.

Application Analysis
We can also analyze your application performance using advanced tools to identify bottlenecks and provide recommendations for optimizations to help you provide the best possible experience for your users.

Availability Guarantee
Our High Availability, Disaster Recovery, and application backup services will ensure the availability of your services. We've got you and your critical application data covered.

Logs Analysis
Understanding an application's logs may be an arduous task. The CloudScale365 Ops Team has proven solutions for log analysis to help identify and resolve application-level issues.

Custom Solutions Evaluation
Do you need specific OS templates, server images, configurations, or scripts on your application infrastructure? Let our Ops Team quickly deliver a custom solution that fits your needs!
Global Support
As a CloudScale365 client, you are taking advantage of a team that supports your team 24/7/365.
Unmatched Reliability and Availability
Perhaps you've been thinking about utilizing ops as a service, but are unsure where to start. Since 1996, CloudScale365 has helped organizations of all sizes analyze, monitor, and manage their operational processes—here's how we can help you.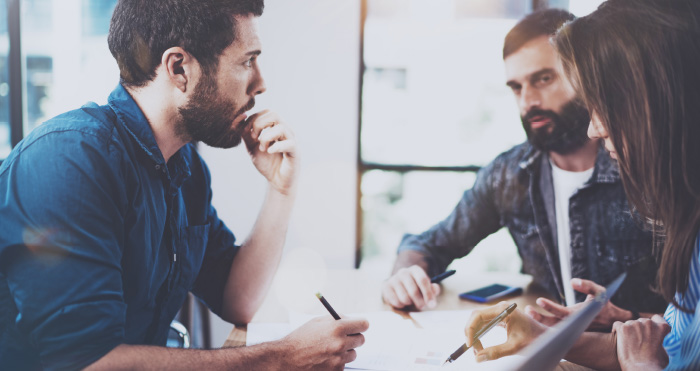 Business Analysis
When building an online business, or deploying an important Cloud application, you should clearly define your business goals and estimate your usage volumes under various success scenarios. Our Ops Team will:
Analyze your needs and prepare a cost-effective, secure, and scalable Cloud architecture to match.
Consider factors as peaks and troughs in customer usage, application scalability, and expected technology changes to crafting the ultimate environment for your success.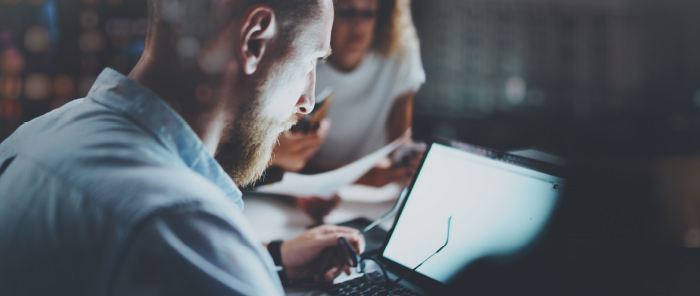 Application Analysis
We analyze your application performance and behaviour under different loads and circumstances. Then our team of engineers implements the required performance and security improvements to guarantee your results online.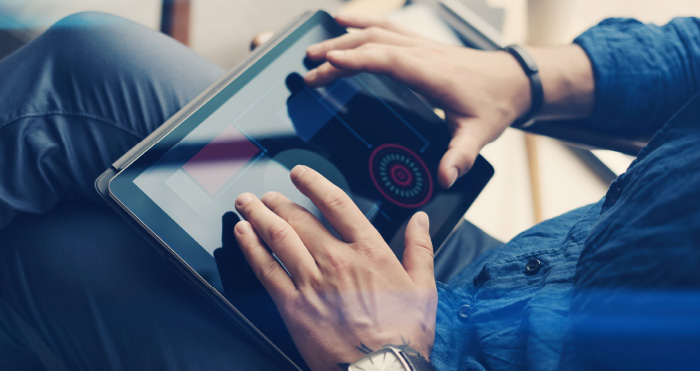 24/7/365 Monitoring
Eliminate blind spots and confidently scale in the Cloud with no operational surprises. Your CloudScale365 team:
Monitors your infrastructure 24/7/365
Responds to alerts
Analyses the root cause
Resolves all infrastructure-related issues in a timely manner.
Offers optimization recommendations as needed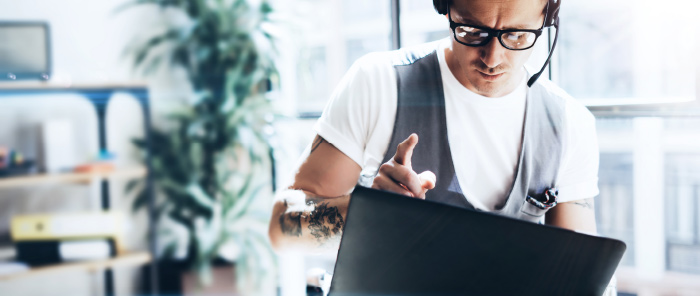 Applied Intelligence
Your CloudScale365 Ops team acts as your internal Ops Team. We collect intelligence from the many and varied projects we have completed and apply the "lessons learned" for your benefit. Our decades of experience as a Cloud provider, and in-depth intelligence we collect and build on, allow us to deliver "best of breed" technology to your business.
CloudScale365 Ops as a Service Benefits and Tangible Impact
Let your developers focus on the applications and development of new features instead of dealing with complex infrastructure scenarios. As a result, we will ensure the best environment for your mission-critical applications, scalability and performance.
CloudScale365 Managed Services for Your Dynamic Workforce. Managed services from CloudScale365 work together to give your organization a seamless, cohesive, and secure experience. Let us handle IT, so you can do what you do best.
Take advantage of unmatched know-how. Take advantage of decades of know-how gathered through work with various SaaS providers and enterprise customers deploying e-commerce websites, mission-critical applications, and high availability solutions. We have been deploying and supporting Cloud and virtualized environments since the birth of Cloud-based services.
Rely on the best talent. No need to recruit expensive DevOps experts and engineers. We have the right talent for your projects and operational needs. Our team of IT experts includes infrastructure engineers, Cloud architects, storage admins, security experts and ingenious Ops specialists.
Receive CTO as a service. Our tailored consultancy service provides the assistance of a senior technical leader who handles the technology-driven infrastructure challenges and manages your ongoing Cloud transformation.
Maximize ROI. We have a proven record deploying and managing Cloud applications and infrastructure! Invest smartly and cut costs by preventing application downtime and saving hours and hours struggling with infrastructure challenges.
Start Your Cloud Journey with our Cloud Enablement & Migration Services.
CloudScale365 Managed Services for
Your Dynamic Workforce
Managed services from CloudScale365 work together to give your organization a seamless, cohesive, and secure experience.
Let us handle IT, so you can do what you do best.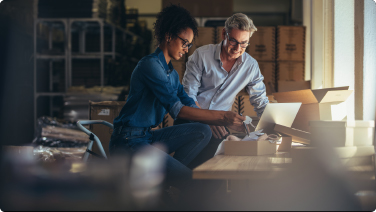 Case Study
Success story about an industry client goes right here.
read more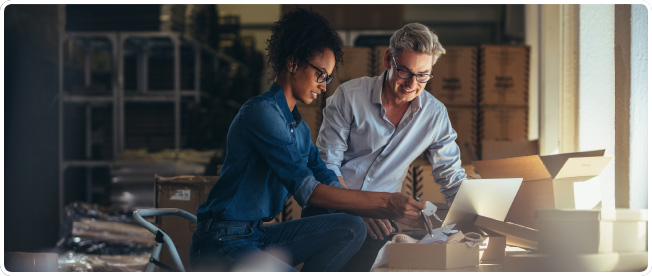 Blog Post
Blog Post 3
read more
"Apps delivers a turnrkey Cloud PaaS, powered by Jelastic. The next generation Dev/Ops platform for today's modern application services decrease the time to market, enables."

SHANE MAC
Cofounder and CEO
"Apps delivers a turnrkey Cloud PaaS, powered by Jelastic. The next generation Dev/Ops platform for today's modern application services decrease the time to market, enables."

SHANE MAC
Cofounder and CEO
"Apps delivers a turnrkey Cloud PaaS, powered by Jelastic. The next generation Dev/Ops platform for today's modern application services decrease the time to market, enables."

SHANE MAC
Cofounder and CEO