All You Need for a Seamless and Reliable Cloud Experience
Your cloud is just one click away. Build an enterprise infrastructure or hybrid cloud with our Cloud/VPS offerings. Seamless and efficient cloud experience, backed up by the latest generation technologies and infrastructure. eApps Cloud/VPS comes with an impressive list of free add-ons, including Managed Services to simplify your cloud journey.

Blazing Fast Performance
Fast services mean satisfied users and a higher customer retention rate. CloudScale365's Private Cloud uses the latest generation Hypervisors with the latest Intel CPUs, a highspeed network, and extremely fast SSD-based block storage.

Simplicity
You only need common technical skills to use your Private Cloud. And you can rely on free technical orientation by live experts, concise user guides, and unmatched 24/7 support to quickly deploy and manage your services.

Labor Saving Automation
Smart automation saves time and simplifies complex tasks. The included OS templates, reusable resources, and deployment tools make provisioning easy.

Security and Isolation
Security means peace of mind. Your Private Cloud includes geo-spanning VXLANS, a private VPN for secure administrative access, access control at the VM level, and more.

No Vendor Lock In
Avoid high lifetime costs by insisting on no vendor lockin. You won't be locked into a long-term contract. You can upgrade or downgrade your service at any time without financial penalty.

Expert Assistance
You can create, run, clone, terminate, and administer resources on your own. But you can also save time and money by leveraging our experienced technicians to manage your Private Cloud for you.

Pay as You Grow
No need to waste money on resources that you might not need. Pay only for the resources that your project uses and allocate the rest of the budget to other aspects of your business.

Reliable Support
As a CloudScale365 client, you are taking advantage of a team that supports your server and desktop environment, 24/7/365.
How the Virtual Private Cloud Works
Create your isolated Private Cloud environment today, and enjoy freedom and power, backed 24/7 technical support. Pay as you grow. The Private Cloud Solution scales with your business needs.
>
>
>
>
>
1

Plan your workloads
2

Get custom design
3

Deploy & optimize services
4

Let applications drive infrastructure
5

Harden security for business continuity
6

Scale as you grow
Reach for the Cloud
Looking for a solution that scales up with your organization? Consider our Private Cloud solution.
Take Advantage of the Fully Managed Private Cloud Solution
We understand that managing your cloud infrastructure on your own can be an overwhelming task, especially when you need to keep an eye on the entire business scope. By choosing Managed Cloud you can rely on our team of Cloud Engineers to architect, deploy, and manage the Cloud solution that will guarantee the success of your online projects.
High Availability
99.99% uptime guaranteed, enabling your business to be more productive and always available for your customers.
Next-level Security
Our experts will take ownership over mitigating and responding to cyberattacks. Keeping your infrastructure secure 24/7.
Future-Proof Your Cloud Deployment
You can be sure that your servers will always use the latest technologies and services.
On-demand Tech Support
Our experts are available to help you with any issues that you might encounter.
Your Cloud Infrastructure Combined with the Right Set of Managed and Professional Services
Get the most out of your cloud architecture with our professional services. Ensure security, reliability, and availability for your Cloud, business, and customers.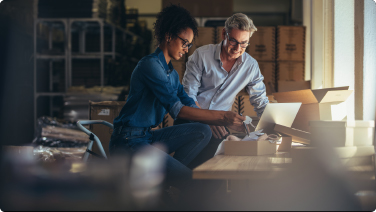 Case Study
Success story about an industry client goes right here.
read more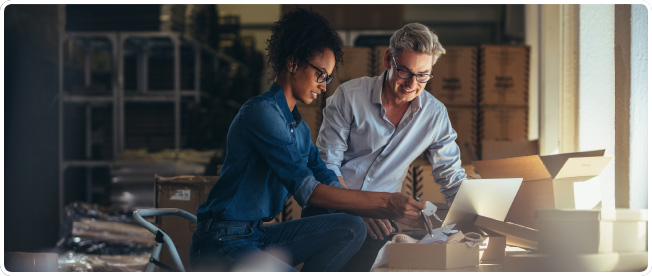 Blog Post
Blog Post 3
read more
"Apps delivers a turnrkey Cloud PaaS, powered by Jelastic. The next generation Dev/Ops platform for today's modern application services decrease the time to market, enables."

SHANE MAC
Cofounder and CEO
"Apps delivers a turnrkey Cloud PaaS, powered by Jelastic. The next generation Dev/Ops platform for today's modern application services decrease the time to market, enables."

SHANE MAC
Cofounder and CEO
"Apps delivers a turnrkey Cloud PaaS, powered by Jelastic. The next generation Dev/Ops platform for today's modern application services decrease the time to market, enables."

SHANE MAC
Cofounder and CEO